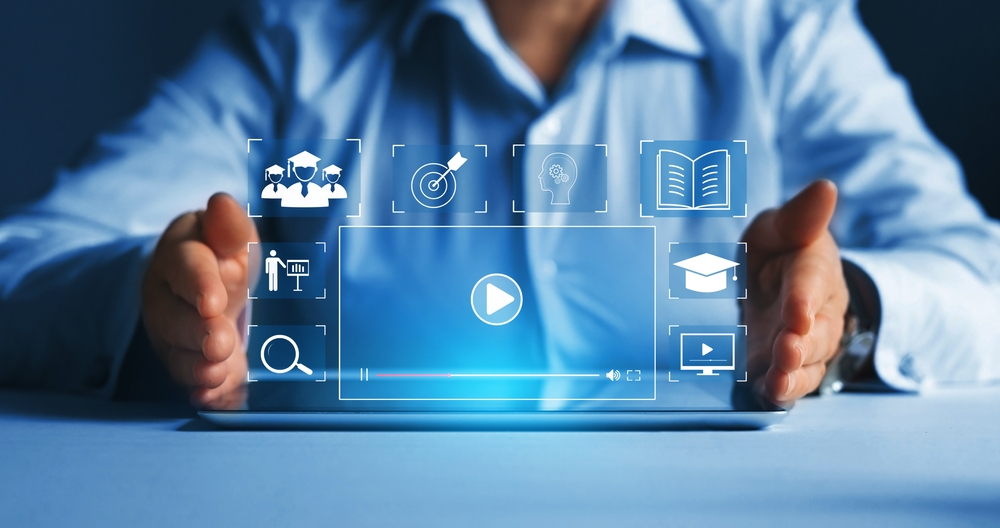 Bcademy is the Academy of cryptocurrency and blockchain based technologies,
an international network dedicated to teaching and consulting on all competencies related to the unprecedented economic and technological universe resulting from the decentralization revolution. The knowledge of Bcademy has become of strategic importance to face the economic challenges of the present and to correctly address the current entrepreneurial, technological and financial developments related to the birth and consolidation of Bitcoin.
Created to solve a specific reliability problem within peer-to-peer networks, blockchain is having a strong impact in a variety of sectors: from finance to insurance, from logistics to telecommunications.
How to understand its potential?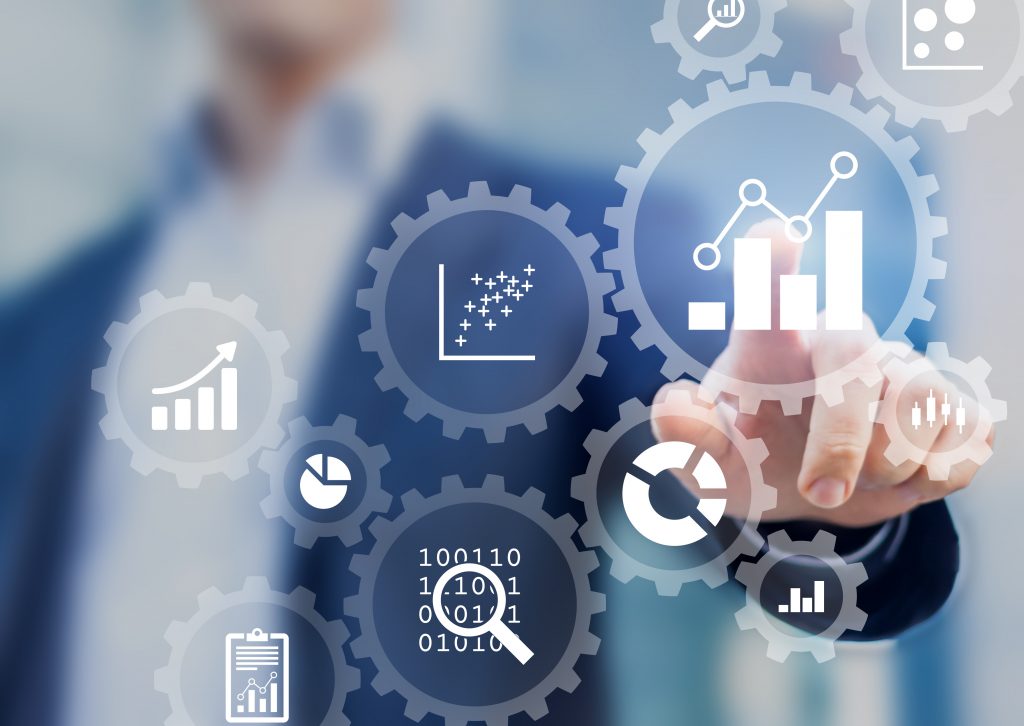 A network of professionals
Our network of professionals in the cryptocurrency field represents an exceptional source of experience and expertise. Here, you will find visionary entrepreneurs, passionate educators, innovative developers, and specialized legal professionals, ready to guide you in the world of cryptocurrencies. Through a wide range of skills, we provide a comprehensive overview of the challenges and opportunities that characterize this ever-evolving sector.
With Bcademy, you will have access to top-notch knowledge and resources that will help you navigate the world of cryptocurrencies successfully.