Switch to
Blockchain technology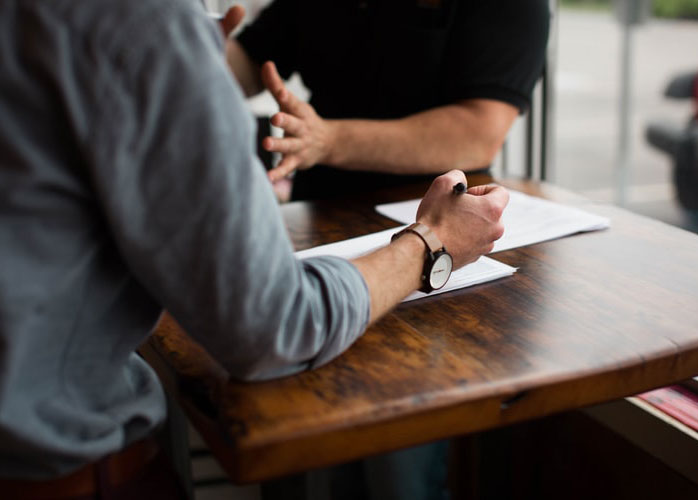 We support start-ups, spin-offs, SMEs and Corporate from fundraising to all stages of implementation of blockchain based technologies.
Created to solve a specific reliability problem within peer-to-peer networks, blockchain is having a strong impact in a variety of sectors: from finance to insurance, from logistics to telecommunications.
How to understand its potential?
In 1946, one of Friedrich Hayek's best works was published, "The Use of Knowledge in Society", which would then a...
Join Our Newsletter Now
Stay up to date
Don't miss the latest news on events, articles,
promotions and new courses

Well managed company, good location and excellent courses with which I am training Zerobanks collaborators